Sightseeing in Moissac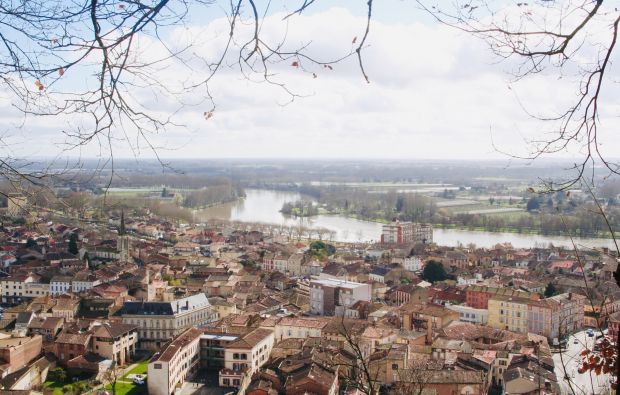 The patrimony
Moissac is the first tourist destination in Tarn-et-Garonne. Only 2 km from the campsite, whether you are on foot, by bike or by car, you will discover all the riches that the town of Moissac can offer you. You will visit its unmissable 12th century abbey as well as the cloister, both of which are listed as World Heritage Sites under the Camino de Santiago. The canal, the Tarn, religious and civil buildings from all eras, as well as the houses rebuilt after the 1930 flood, have earned Moissac the status of "Grand Site Occitanie".
Want to know more ? Click here for all the must see tours.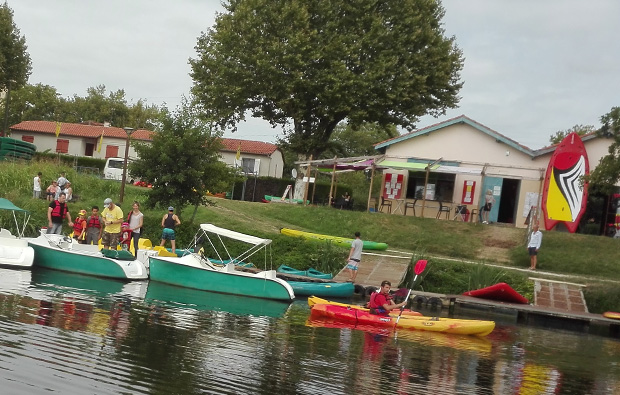 The sports activities
Are you passionate about nautical activities? Two arms from the campsite: rental of electric boats without a license, pedal boats, water bikes, canoes: Rand'eau Loisirs offers you a range of boats from April to October where everyone, alone, with their family or in a group, will find what they are looking for. , whatever its relationship with water! Also, bicycle rental and repair workshop are at your service all year round.
Info and reservations: 220 Chemin de la Rhode 82200 Moissac
06 85 47 72 47
Chargement en cours...
Want speed? Try water skiing in Moissac for unparalleled emotions! You can admire them a few hundred meters from the campsite, but you can also have fun or have strong emotions together with the giant buoy! Confirmed people are also welcome!
Info and reservation: 660 chemin de la Rhode
05 63 04 37 44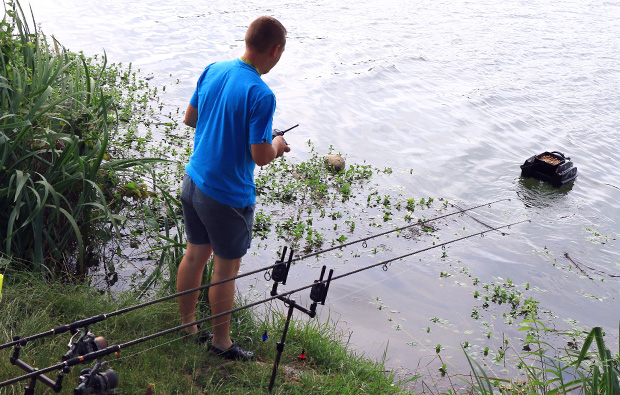 Do you like fishing? Whether you are amateur or experienced, the campsite is a paradise for fishermen, traditional or predators. The Tarn has two islands: the island of Bidounet where the campsite is located, and the island of Beaucaire, an ornithological reserve, which has been designed for family nature outings. All fishing spots and regulatory aspects are available on www.pechetarnetgaronne.fr
The Tarn et Garonne fishing guide is available at reception.