Holidays for all
Children's club

(from 11th juillet to 19th august, 2016)

Mornings Sunday to Friday, the children's club, 6-12 years, open its doors with a qualified entertainer and proposes many activities: creative workshop, painting, or outside games.

From 8 years of age, children can be accompanied to a workshop for illumination and mosaic run by the Heritage Service.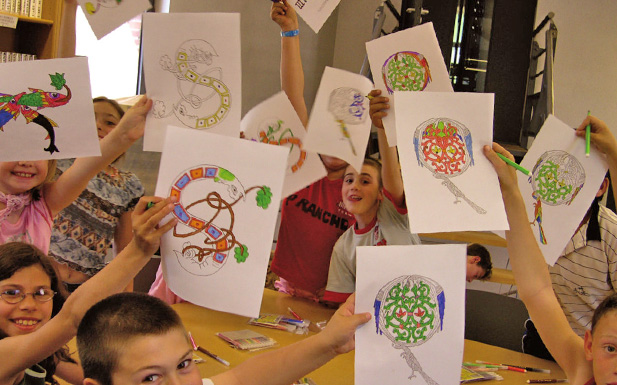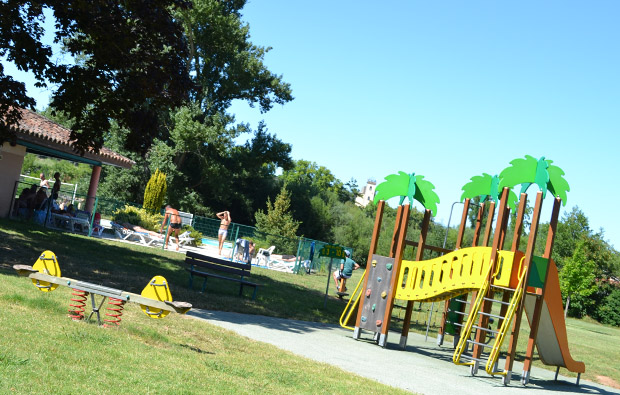 Activities for adults

(from 11th juillet to 19th august, 2016)
Muscular awakening in the swimming pool.

Guided hiking.

Themed evenings.

Fishing

NEW 2016 : Taxi boat from the campsite to the town:
- thanks to "croisière Saint André" at 14h40 in june and 13h40 in juliy-august (free) ;
- with Jérome ( Rand'eau Loisirs) . Call : 06 85 47 72 47 : 0,50€/pers. Free if you rent to his company canoe, stand-up paddle, etc.
This is an example of the animation form 11th of july...