Holidays for all
Children's club
Mornings Sunday to Friday, the children's club, open its doors with a qualified entertainer and proposes differents activities: creative workshop, painting, or outside games.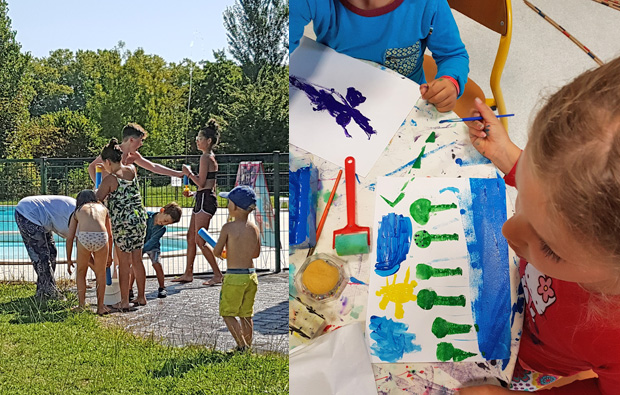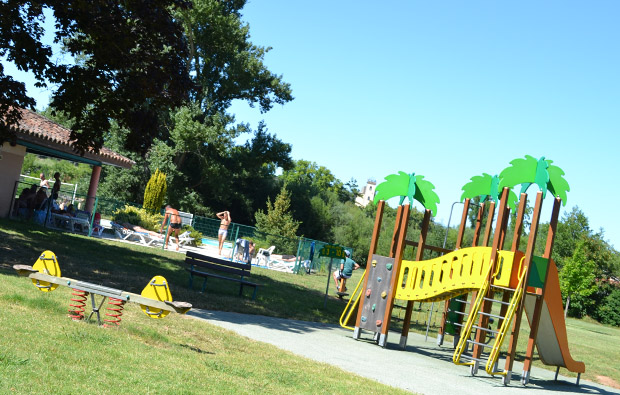 Activities for everybody!
Examples of adult activities (program under development)

Accompaniment hiking: from the ornithological reserve of the island of Beaucaire to the Abbey, the hiking of the 2 bridges... either on foot or by bike

Contest of course! "Petanque and belote"
Fishing... the campsite is one of the most beautiful spots in the Tarn - with a beautiful launching ramp (3m wide) directly on site (we are in the process of obtaining the Fishing Reception label, a room is at your disposal for the live tanks).

In July and August, the Moissac -Terres des Confluences Tourist Office will have the pleasure of inviting you to a welcome drink every Saturday evening from 6:30 pm to 8 pm to present your activities and everything there is to discover in Moissac and the surrounding area!